Our complete array of cylinder head services are proven to boost performance. From porting to copper seat installations, we do it all.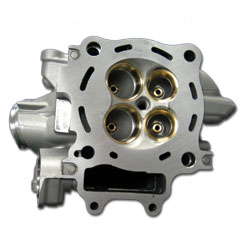 Our cylinder services will improve performance by creating dimensions more precise than stock, ensuring a tighter seal and more effective combustion.
As the heart of your engine, your crankshaft is one of the most important components. We offer services for both maintenance and added performance.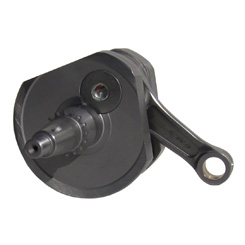 Race Engines
Looking for maximum performance? Our well-developed race engines are sure to put you a step ahead of the competition.
Often overlooked when making bike improvements, suspension is a critical factor. Our services help ensure your suspenders are operating optimally.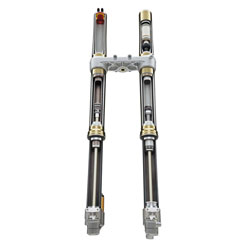 Our transmission services will provide noticeable improvements in performance, function, and cosmetics.